The Forward is a non-profit, reader-supported organization.
We rely on your donations to fund our fearless, Jewish journalism.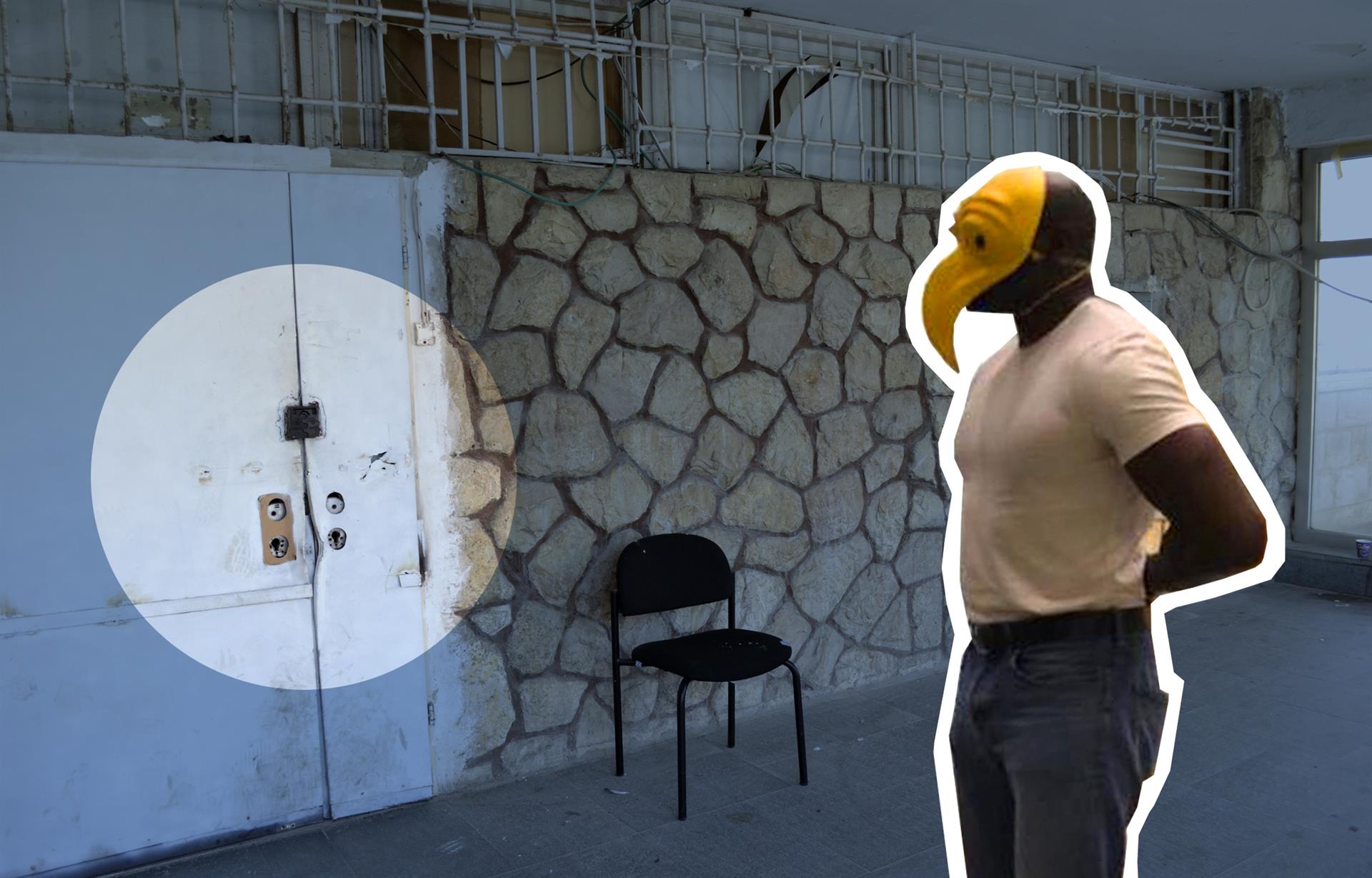 The Forward's Josh Nathan-Kazis revealed that the San Francisco Jewish federation was secretly funding Canary Mission, which produces nasty blacklists of students who criticize Israel. The federation backed down — but the smear tactics are still going strong as ever.
The Forward's independent journalism depends on donations from readers like you.
The Forward is a not for profit 501(c)3 organization.
All donations are tax-deductible to the full extent of US law.
Yoram Hazony, Peter Beinart and Batya Ungar-Sargon Discuss Identity and Nationalism
10/9 7:00pm
Join us at the Taub Center for Israel Studies at NYU for a panel discussion with the Forward on the nature of political and social identity in the age of Trump, Bibi and Brexit.
Forward opinion editor Batya Ungar-Sargon will join Yoram Hazony and Peter Beinart in a discussion. More information here.